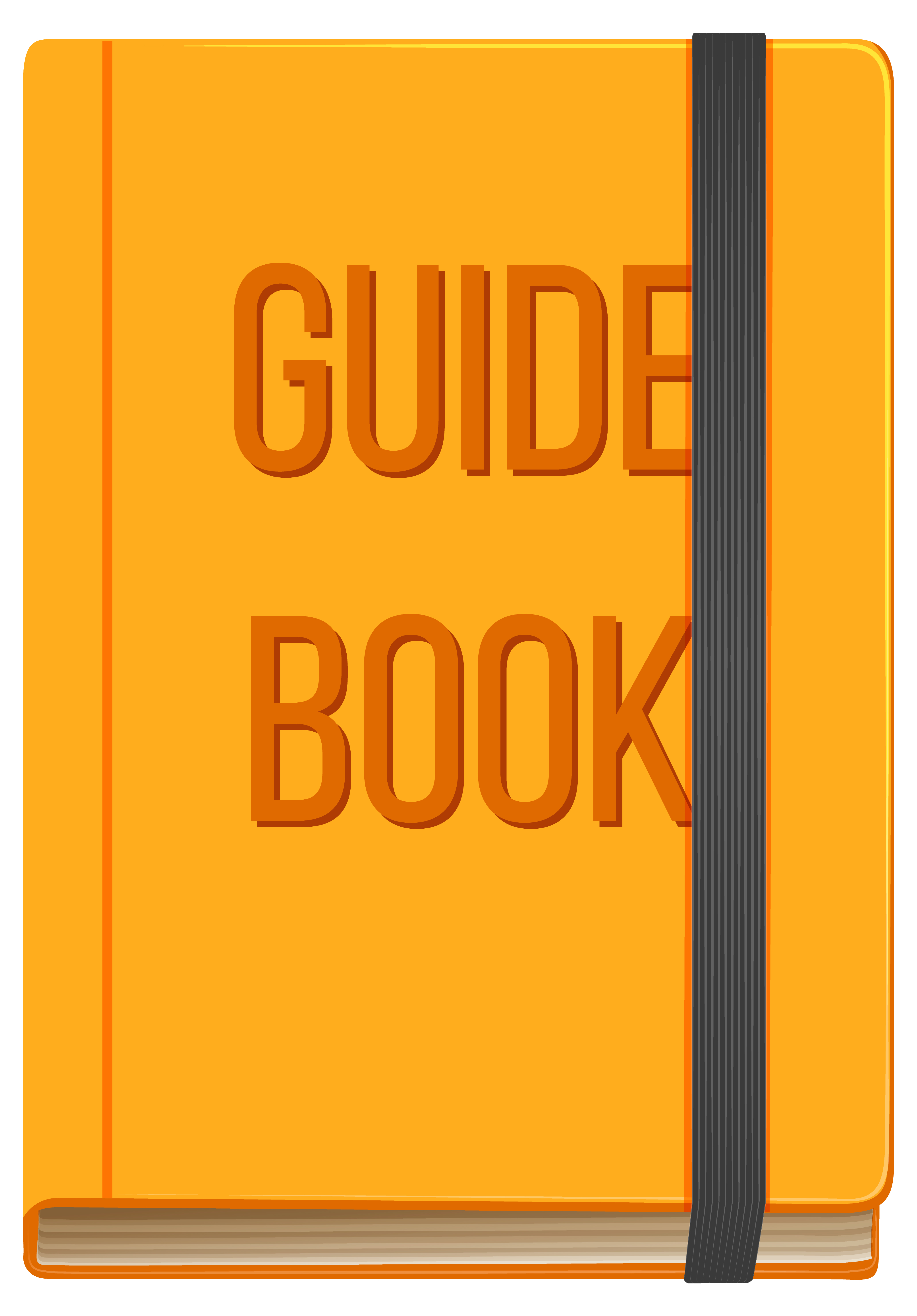 BILLY MURDOCH
CRICKETING COLOSSUS

Richard Cashman and Ric Sissons

268 pages • Foreword by David Frith • 100 illustrations • Murdoch's First-class Career Statistics • Appendices • Notes • Bibliography • Index

Publication date: 29 January 2019

Leatherbound limited edition with gold lettering on the front and a dust wrapper. An edition of 70 (56 for sale) numbered and individually signed.
ISBN 978-1-876718-28-2

Paperback edition
ISBN 978-1-876718-29-9

Order this book.

Billy Murdoch (limited edition) $250

Billy Murdoch (paperback) $50

EXTRACTS FROM DAVID FRITH'S FOREWORD

'This wonderfully well researched book fills a yawning gap in the treasure-house of Australian cricket biographies. W.L. 'Billy' Murdoch was a highly talented cricketer, a key figure in his young country's rise to prominence in the national game … just as importantly, he was a genuinely interesting man whose vacillating fortunes read like a novel.'

'Billy Murdoch had a sharp mind and ready wit, useful qualities both for a lawyer and a cricket captain. The book portrays a man of endearing warmth of character and sense of decency, who became best mates with W.G. Grace, who didn't suffer fools.'

OVERVIEW

Billy Murdoch was a colossus of Australian cricket in the 1880s, an inspirational captain who led Australia to its first Test victory on English soil in 1882, giving rise to the Ashes symbolism. He batted with style and substance, scoring the first triple century in Australia and the first Test double century — Murdoch was Australia's answer to England's W.G. Grace.

Though affable, Murdoch was a tough-minded leader, who did not shirk numerous controversies that swirled around the Australians in the 1880s, many relating to gate money. He was captain of an Australian team which refused to play in the Second Test of the 1884–85 series.

Murdoch had a tumultuous life. Abandoned by his father, bankrupt in his early 20s, he secretly married the daughter of Victoria's wealthiest gold miner without his permission. Opting to live in England from 1890, the Murdochs aspired to make it in Edwardian society, often living beyond their means. Murdoch played one Test for England in South Africa, captained Sussex and then played for Grace's London County.

Murdoch collapsed and died while watching a Test at the MCG in 1911. His body was embalmed and shipped back to England for burial.

This biography gives Murdoch his long overdue recognition as one of the great figures of Australian cricket.

AUTHOR NOTES

Richard Cashman
Cashman has had an involvement in 11 cricket publications, two of which won the Literary Award of the Australian Cricket Society. As the manager of Walla Walla Press he has published a number of cricket works including biographies of Jack Marsh and Tibby Cotter. From the late 1980s, he was secretary of the Marrickville-Pagewood Cricket Club.  Cashman also has played for the University of New South Wales. He is an Adjunct Professor at the University of Technology Sydney.
Cricket publications by Richard Cashman
 (with Warwick Franks, Jim Maxwell, Erica Sainsbury, Brian Stoddart, Amanda Weaver and Ray Webster), The A–Z of Australian Cricketers.
Australian Cricket Crowds: The Attendance Cycle: Daily Figures 1877–1984.
*'Ave a Go, Yer Mug! Australian Cricket Crowds from Larrikin to Ocker.
(with Stephen Gibbs), Early Cricket in Sydney, 1803 to 1856 (by Jas Scott).
(with Max Bonnell and James Rodgers), Making the Grade: 100 Years of Grade Cricket in Sydney 1893/94 to 1993/94.
Patrons, Players and the Crowd: The Phenomenon of Indian Cricket.
(with Warwick Franks, Jim Maxwell, Erica Sainsbury, Brian Stoddart, Amanda Weaver and Ray Webster), The Oxford Companion to Australian Cricket.
*The "Demon" Spofforth (revised and republished as The Demon Fred Spofforth).

The Red and Blue Wickies: 50 Years of the Randwick CYM Cricket Club.
(with Amanda Weaver) Wicket Women: Cricket & Women in Australia.
Yabba: Cricket's Legendary Barracker.
* Winner of the ACS Literary Award
Ric Sissons 
         Sissons grew up in Nottingham and Derby. When not playing cricket for Littleover in the Notts & Derby Border League, he watched Derbyshire at the Racecourse Ground, Derby or Queen's Park, Chesterfield.
         He graduated from the University of Sussex and after working in radical publishing for Pluto Press moved to Sydney to set up Pluto Press Australia in 1983. He now runs Campaign City, a small graphic design company.
         Sissons's second book The Players: A Social History of the Professional Cricketer was widely acclaimed and won the English Cricket Society's Silver Jubilee Literary Award. The great cricket writer John Arlott described it as 'a landmark book in cricket literature'.

Cricket publications by Ric Sissons

(with Brian Stoddart) Cricket and Empire: The 1932-33 Bodyline Tour of Australia.

The Players: A Social History of the Professional Cricketer.

George Lohmann: The Beau Ideal.

The Don meets The Babe: The 1932 Australian Cricket Tour of North America.
(Sir Donald Bradman wrote in his Foreword that this work 'will prove of much interest to cricket lovers'.)

The Terror: Charlie Turner, Australia's Greatest Bowler.

Reggie: Five Years of Fame, The Story of Reginald Duff.